Common covers the current issue of Rolling Out magazine. The rapper/actor talks about his recently published autobiography One Day It'll All Make Sense and how his mother was completely opposed to him becoming a rapper.
"I think, at a certain point, my focus was not about changing her mind — it was, this is my dream, this is what I dreamed of for me, so I have to pursue that dream and live that dream. I love my mother, I respect her, but this is my dream so I have to go for it. I think I was able to change her mind organically. My intention wasn't I gotta do this thing to make my mother love it — even though I'm not going to act like I didn't want to make my mother proud, but I think I was able to change her mind by putting her on my record cover, and 'one day, it'll all make sense, right?' "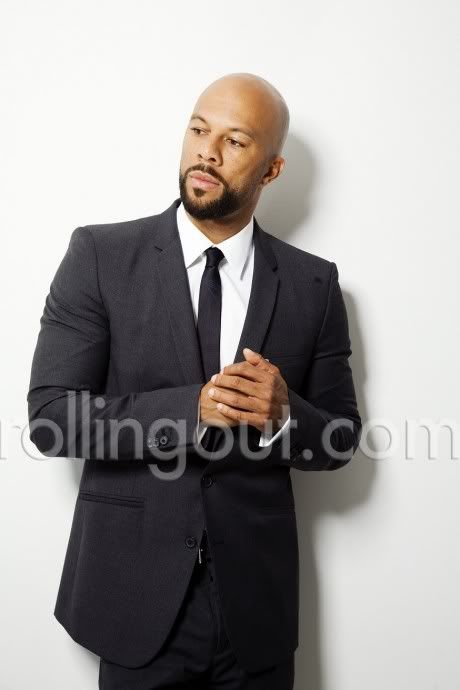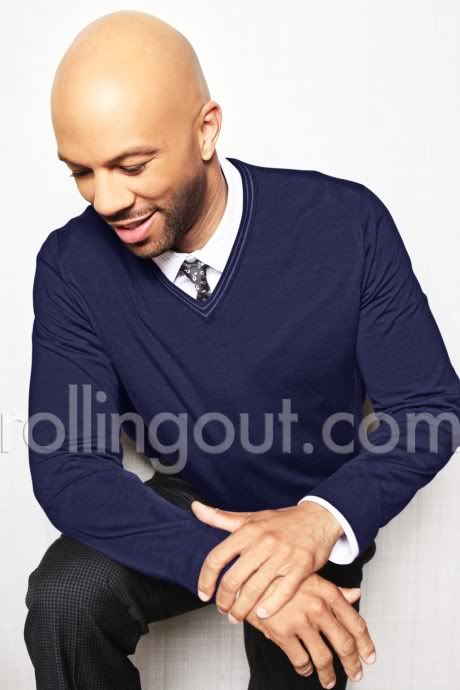 Read the full interview here.