Amar'e Stoudemire Brother Dies In Crash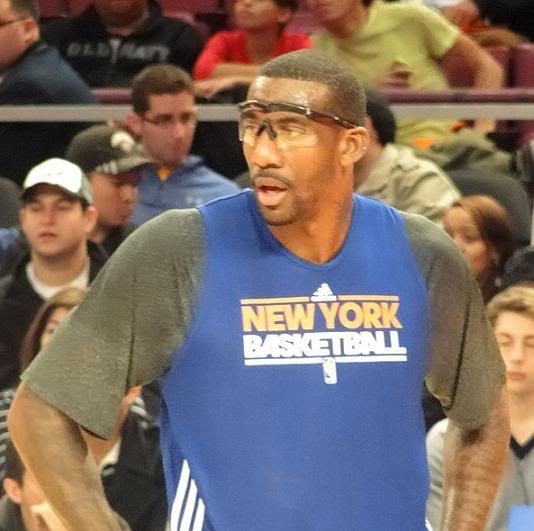 The older brother of Knick player Amar'e Stoudemire has died. Hazell Stoudemire, 35, died after his SUV crashed into the back of a tractor trailer in Lake Wells, Florida.
According to ESPN, he was travelling at a high rate of speed before colliding with the trailer and he was not wearing a seat belt. He died at the scene. Amar'e has gone to Florida to be with his family and will obviously not be playing in tonight game against the Utah Jazz.
R.I.P.