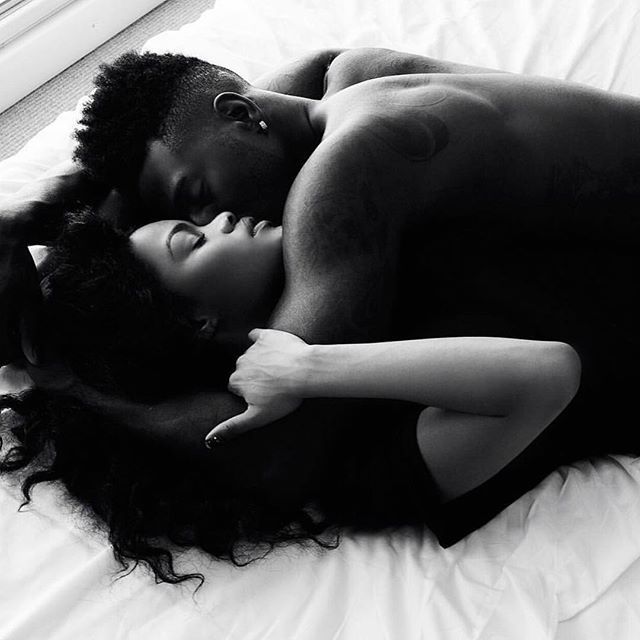 Teyana Taylor and Iman Shumpert are expecting their first child together. The rumor has been circulating for a few weeks now and they previously denied but now are apparently ready to make the announcement. Iman posted a sonogram photo along with a caption announcing the baby's sex and name.
When a man loves a woman how she was born to be loved…procreation is the best blessing you can receive! I couldn't be more happy than to share my first child with the woman I intended to have my family with. Iman Tayla Shumpert Jr is expected to enter this world "1.16.16". We want that world to be as pure as possible for her. We people, show the world what we feel the world should see when we want them to see it…something this beautiful had to be announced when we were ready for everyone to know…this is what happiness grows into! I love you @teyanataylor thank you for your sacrifice in starting our very own family! P.s. I know you see my daughter with her hand behind her head and her feet kicked up…she's already daddy's little girl!!!
Some are questioning them naming a girl Iman Jr but they are not the first to do that. Maybe first famous, but definitely not the first.
Photos: Instagram