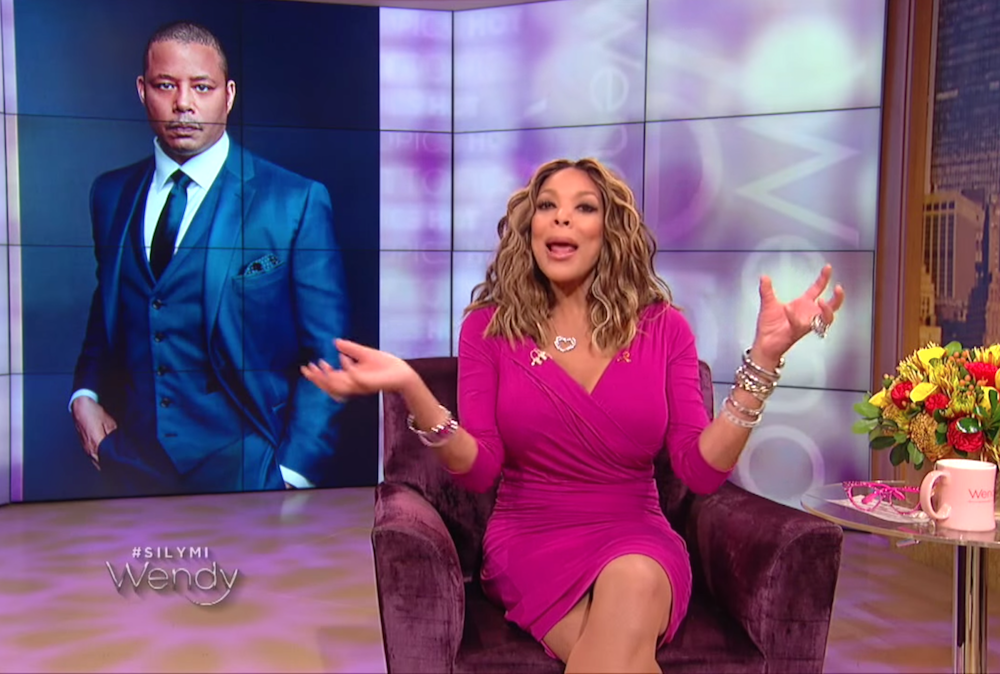 Wendy Williams was doing a recap of last week's episode of Empire and she said the show would be better off without Terrence Howard. She feels his personal issues with his ex-wife and an interview he gave to Rolling Stone has become a distraction. Terrence got wind of her comments and clapped back on Twitter.
She said:
"Terrence Howard your personal life has taken over to where if by chance they took you off the show I would be happier than mad. I feel like between him allegedly being abusive to women in his personal life, him giving an 18-page nutty interview to Rolling Stone magazine, where he talked about all kinds of nuttiness… It's usurped his entire situation at 'Empire' and the show could do without Terrence Howard. I'm sorry. It's the way I feel."
He said:
I have been a fan of Wendy for years. Shame on anyone who speaks without knowing the truth… What she did was irresponsible and hurtful!
He later added:
"I forgive you Wendy… Thank you for loving the show and supporting Taraji! To the Empire!!!"
Do you agree with Wendy? Take the poll below: